About Computer and Network Center (CNC)
The Computer and Network Center was founded in March 1971. At that time major role was to superintend various computer equipment for teaching purpose. Nowadays we rely increasingly on computers to help us in all aspects such as education, research and administrative work. We have transferred to serve as the bridge of information interchange inside and outside the campus. Based on its working duties, Computer and Network Center (CNC) consist of four sections: Administration and Consultation Services, Network Operation section, System Managing section and Administration Data Supporting Section.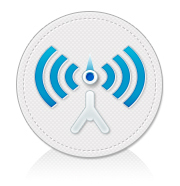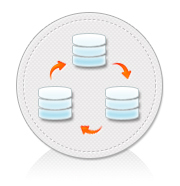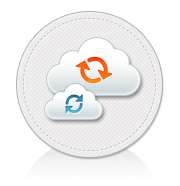 Our major functions of the Center include:

To provide adequate facilities and environments required in computer teaching and further research applications.

To establish complete campus network access, domestic as well as international, also offer necessary computer
resources and counseling services.

To promote the electronic school administration and integrate the campus database for better administrative
efficiency.

To offer variety platform engaged in teaching environment, combined the facility to enhance the learning
experience.

To issue relevant publications to circulate computer information and professional knowledge.

To assist in developed and maintained of academic, students, administration and research information
management system, in order to help with task completion, efficiency, and satisfaction.

To observe the law of intellectual property rights by purchasing and using legal software only.

To set up network regulations and take precautions against possible crimes on the net.